DOWiNO is a creative studio founded in 2013 to inform, educate and train people about issues with strong social impact such as sustainable development, social responsibility, public health, disability and solidarity.
These complex subjects require easy-to-use tools that convey emotion, elicit enjoyment and drive engagement. We custom design these tools to fulfil each project's educational objectives.
Our team has designed and developed more than 50 digital and physical solutions to date for associations, private companies and public institutions, making DOWiNO a leader in games for change and tech for good.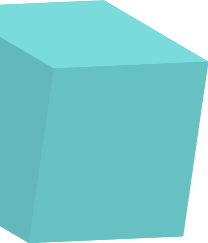 Our team
Jérôme
CATTENOT
---
Artistic director and co-founder
Pierre-Alain
GAGNE
---
Managing director and co-founder
Guillaume
TRIBUT
---
Technical director
Amir
BELHOULA
---
Illustrator
Fanette
CATALA
---
Production coordinator
Dimitri
LA SADE -DOTTI
---
Production coordinator
Julien
REVEL
---
System and network development technician
Marine
DANJOU
---
Webmarketer
Our values
We're convinced that digital technology and gamification are perfect for inspiring reflection, challenging perceptions and changing behaviours and habits, especially when it comes to ethical, social and environmental issues.
We made DOWiNO a cooperative because we believe in social economy values: combining social objectives and economic efficiency through democratic governance and fair pay.
Here's how we work: we tackle each project with diligence and curiosity, co-create with our clients and partners, apply principles of collective intelligence, listen carefully, follow our intuition, and demand the best of ourselves.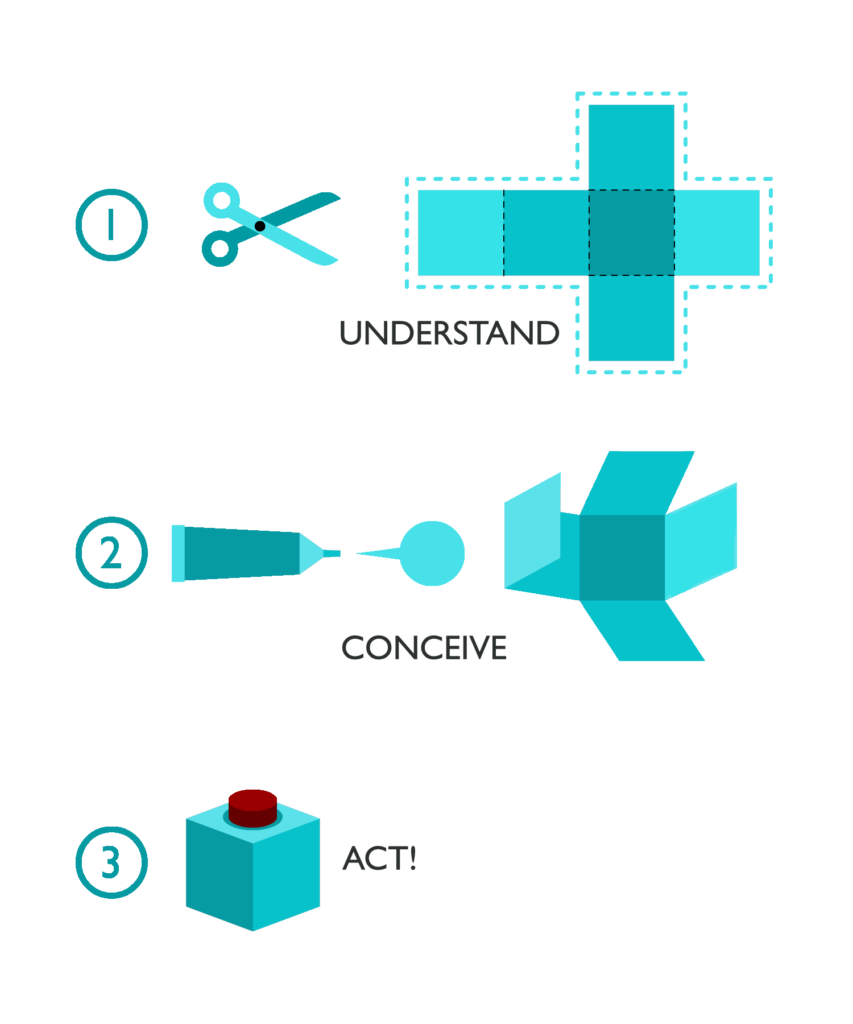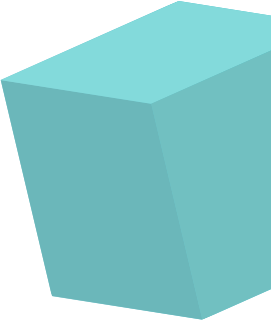 Our passion projects
We've designed and developed two of our own serious games to demonstrate our skills and invest in subjects we care deeply about: A Blind Legend, an audio-only adventure game, and Smokitten, a mobile stop-smoking video game app.
We've applied the fundamentals of DOWiNO's original vision to topics like disability and public health. Playing a video game calls attention to societal challenges, informs people by putting them in the shoes of a person with disabilities, and helps people change their behaviour by fighting their addictions. Our goal is to help change our society with concrete projects that make a social impact.
We also co-produce projects with some of our partners, like Cobra Zero, a serious game about disability in the workplace that we completed with LADAPT, and Auxivision, a mobile app we developed with Streetlab that helps make everyday life easier for visually impaired people.
Awards and recognition
OCIRP Award
A BLIND LEGEND
communication award
3rd place «Best application» GLUCOZOR
Crédit Coopératif social economy initiative award
Regional award, 3rd place national award and employee award
Ping Awards special jury prize
A BLIND LEGEND
Google Play Awards nominee
A BLIND LEGEND
Preventica innovation award in the Quality of Work Life category
SMOKITTEN